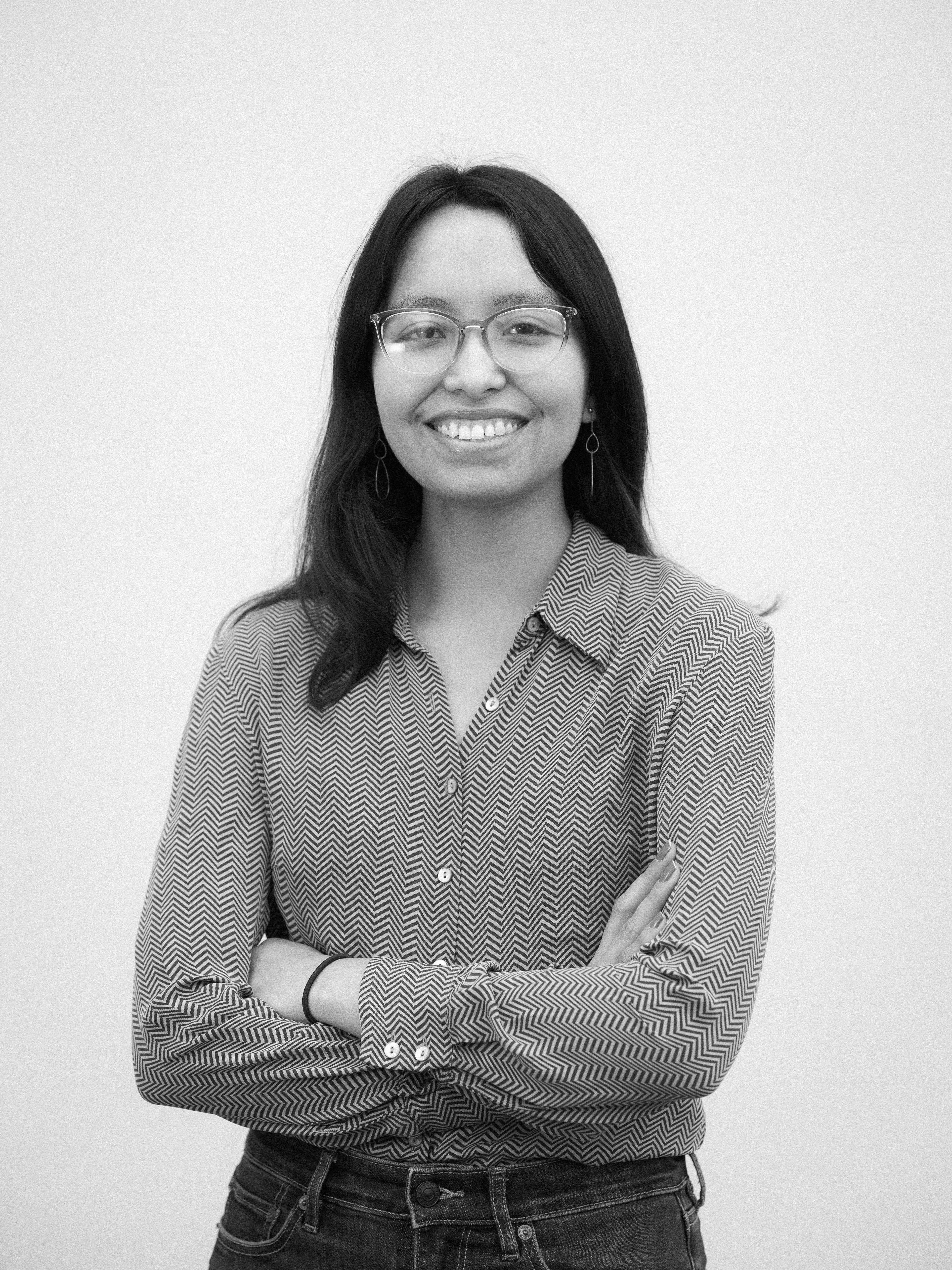 Hello!

My name is Selena Contreras. I'm a Texas State University alumni where I earned my BFA in Communication Design and Studio Art: Drawing. I am a visual designer, illustrator, and a virgo, born and raised from the Rio Grande Valley.

In my work, I like to tell a story by diving deep into concepts and discovering new ways of combining both my traditional and digital skills. In my free time, I enjoy reading self-help books, thrift shopping and doodling in my planner.

Let's create together! Get in touch.
selena.k.contreras@gmail.com
Resume