Winc – Team Project | Overview
Winc is the only wine service creating and curating affordable wine selections inspired by subscriber feedback.

At Winc, we believe the process of exploring wine should be welcoming and within reach. By working closely with you, we strive to create a sustainable platform for craft winemaking that ensures wine selections tailored to your taste. We believe that by working together from grape to glass, we can bring delight to the wine experience and deliver wines that we know you'll love.
Challenge:
Due to the rise of tech-enabled wine services offering personalization and customization options, Winc faces the challenge of differentiating itself from other competitors in order to appeal to a growing millennial audience.
Objective:
In a market historically deemed exclusive, high-class, expensive, and aged, Winc sees opportunity in reinventing the way people perceive and talk about wine. We plan to push Winc towards being the more sincere wine service that anyone can enjoy.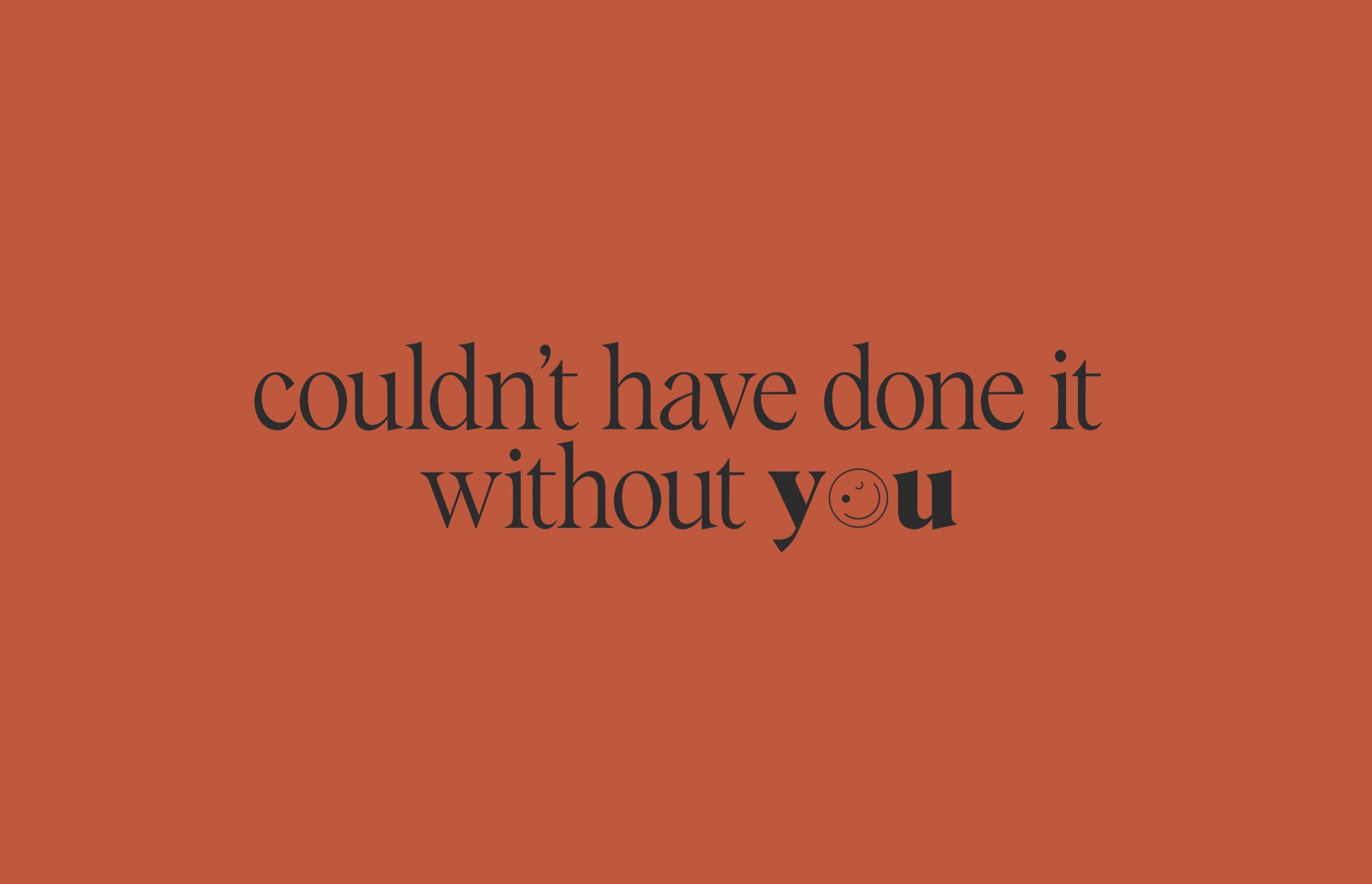 Team
Art Direction/Strategy:
Logan Brannen

,

Ivan Alvarado

,
Hope Stephens

, Selena Contreras

Photography:
Ivan Alvarado, Logan Brannen,

Nikita Sveshnikov



Website/App:
Selena Contreras, Ivan Alvarado, Logan Brannen

Advertising/Copy:
Logan Brannen, Ivan Alvarado

Promotional Products:
Ivan Alvarado, Logan Brannen
Recognition: